Your complete, private, ultrasecure tamper-proof and collaborative
messaging and videoconferencing system.
Web solution(no downloads), desktop and mobile application.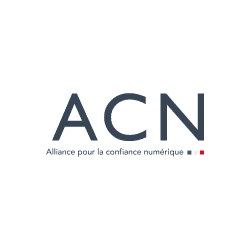 Member of
ACN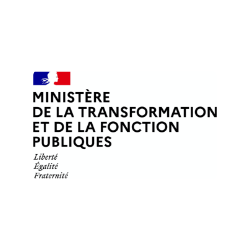 Referenced by
DINUM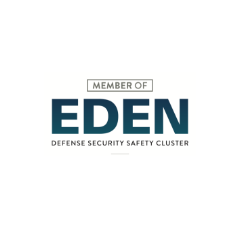 Cluster member
EDEN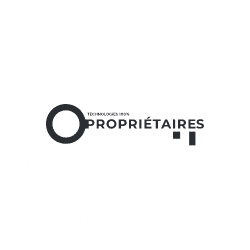 Technologies
100% proprietary
The benefits of Private Discuss
Simplicity, confidentiality, security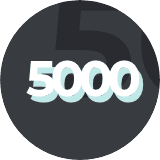 Webinar

up to 5000 participants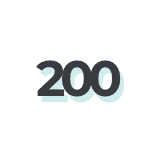 Videoconference

up to 200 participants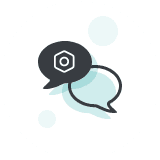 Messaging

Instant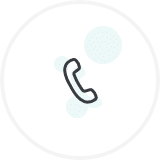 Calls

audio and video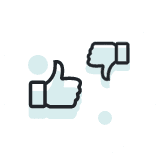 Voting

with mandate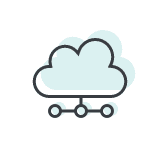 Cloud

Integrated
The solution with a positive impact
Who takes care of its users and the environment
Controlling the impact of our activities on the planet and on our users has become a fundamental concern and a major challenge for our business. This commitment is reflected in the development of an eco-friendly collaborative platform, fully involved in the health and well-being of its users. Our challenge: "designing the videoconferencing and teleworking solution with global positive impact".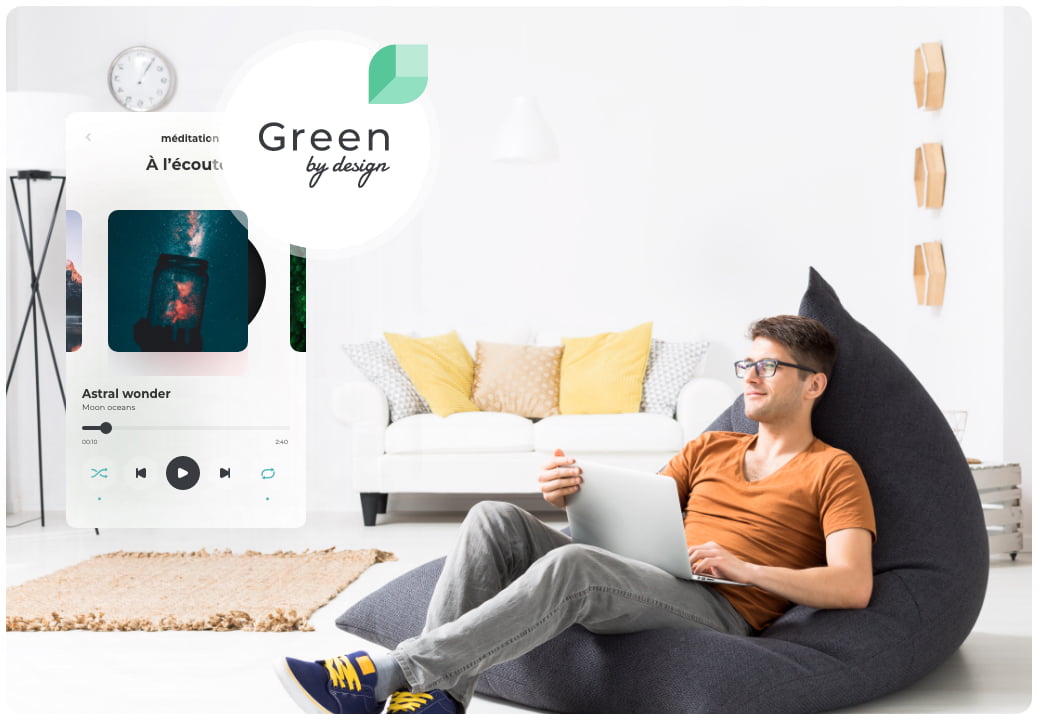 Private Discuss
is available on
Windows
Mac
IOS
Android
Web
Linux
Videoconferencing
Interactive and easily organizeable
Teamwork, project workshop, digital seminar, job meeting… Organize your virtual meetings for up to 200 people and take advantage of our many features. : screen sharing, sub-rooms, collaborative whiteboard…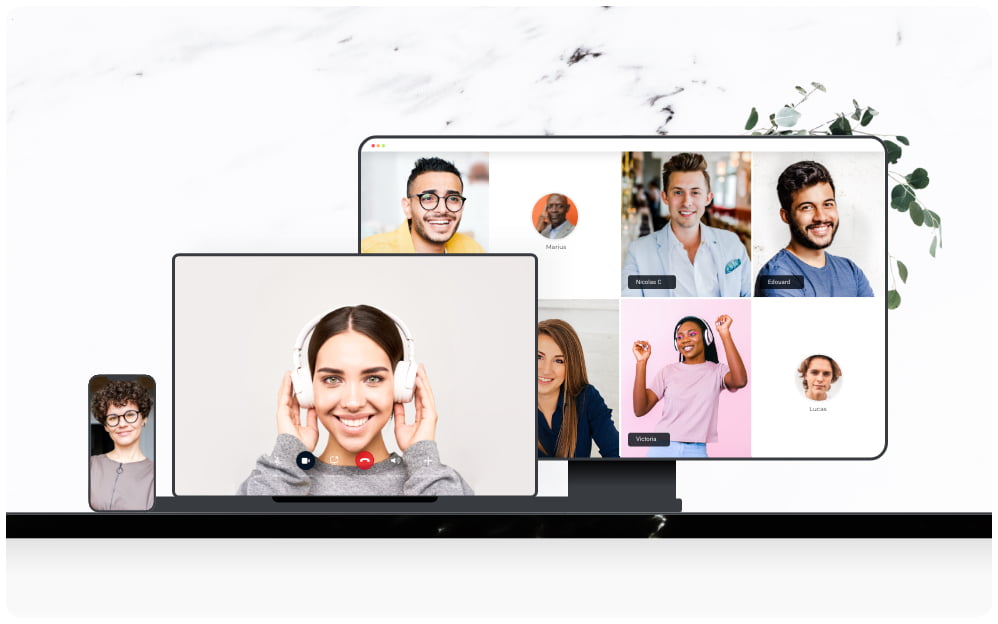 Webinars
Engaging and interactive
Commercial presentation, online classroom, annual convention… : Organize your high-profile virtual events for up to 1,000 participants, thanks to interactive features. All is under control : invitation sending, roles attribution, manage permissions…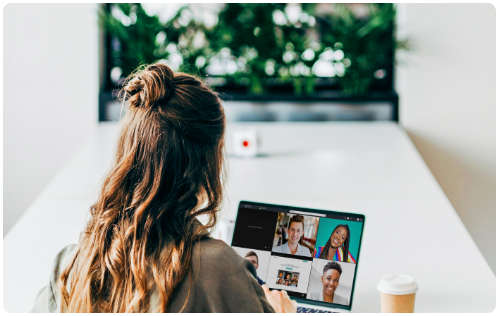 Instant messaging
For fast and efficient exchanges
Boost your exchanges! Our instant messaging allows you to work efficiently with your teams, whether they are in the office or at a distance, and to exchange live with your colleagues.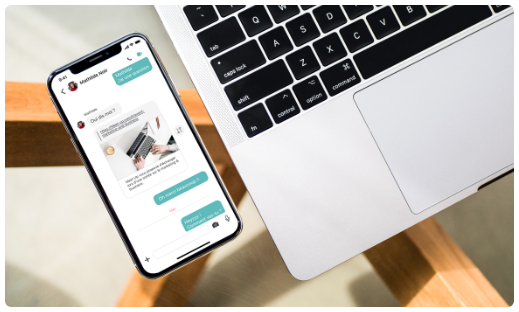 Complete & customizable
Private Discuss meets all your needs.
For additional features or special needs, Private Discuss will adapt to your needs. A white label mode is available which allows you to have the platform with your logo, your colours and your domain name.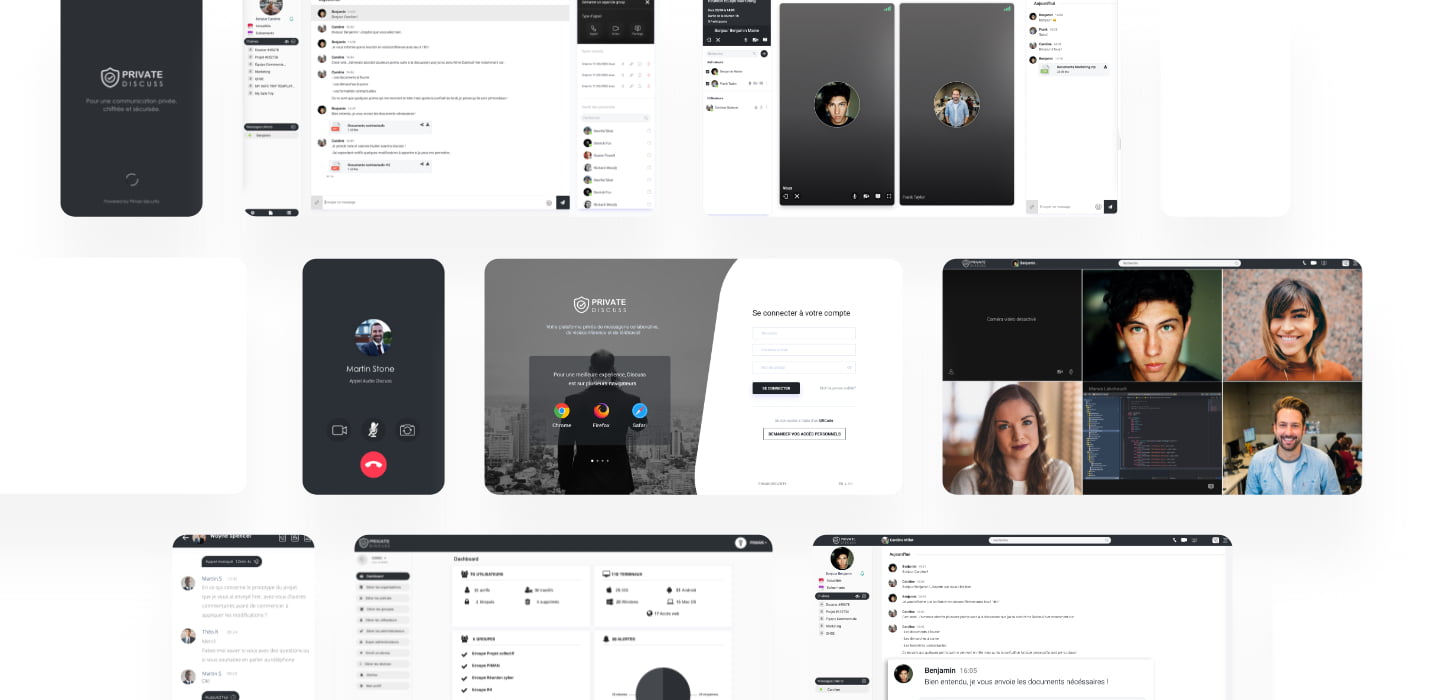 Cybersecurity
Your Privacy is our priority
Communicate with peace of mind! Your exchanges are encrypted from end to end (E2EE) offering you total and absolute security for your discussions. Hosting in France or on the servers of your choice!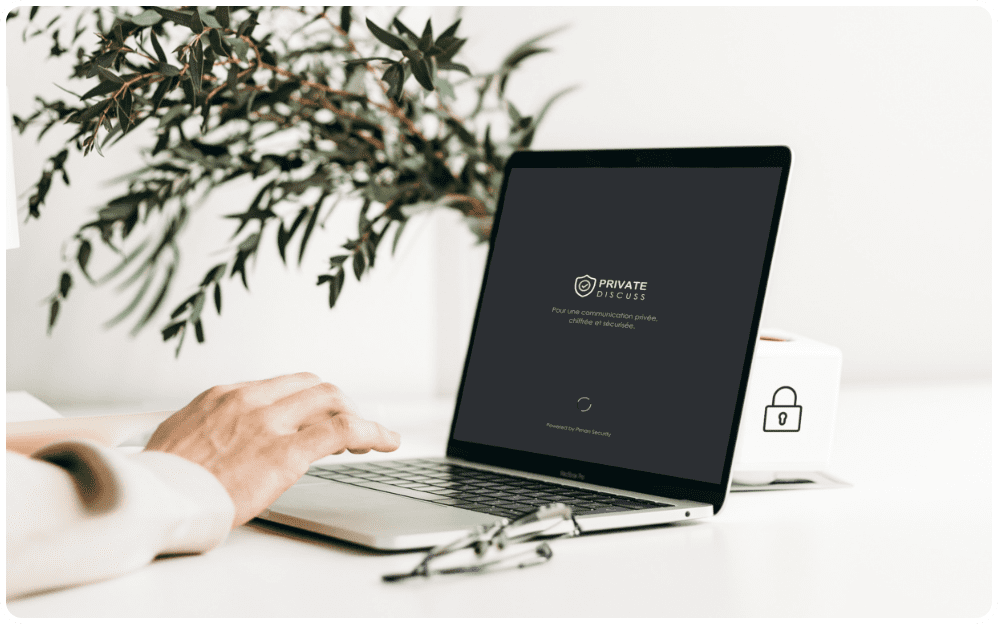 RGPD Compliant
Your data and exchanges do not belong
Private Discuss makes your life easier and respects your privacy. Your data is not subject to the Cloud Act and is treated with the utmost care.