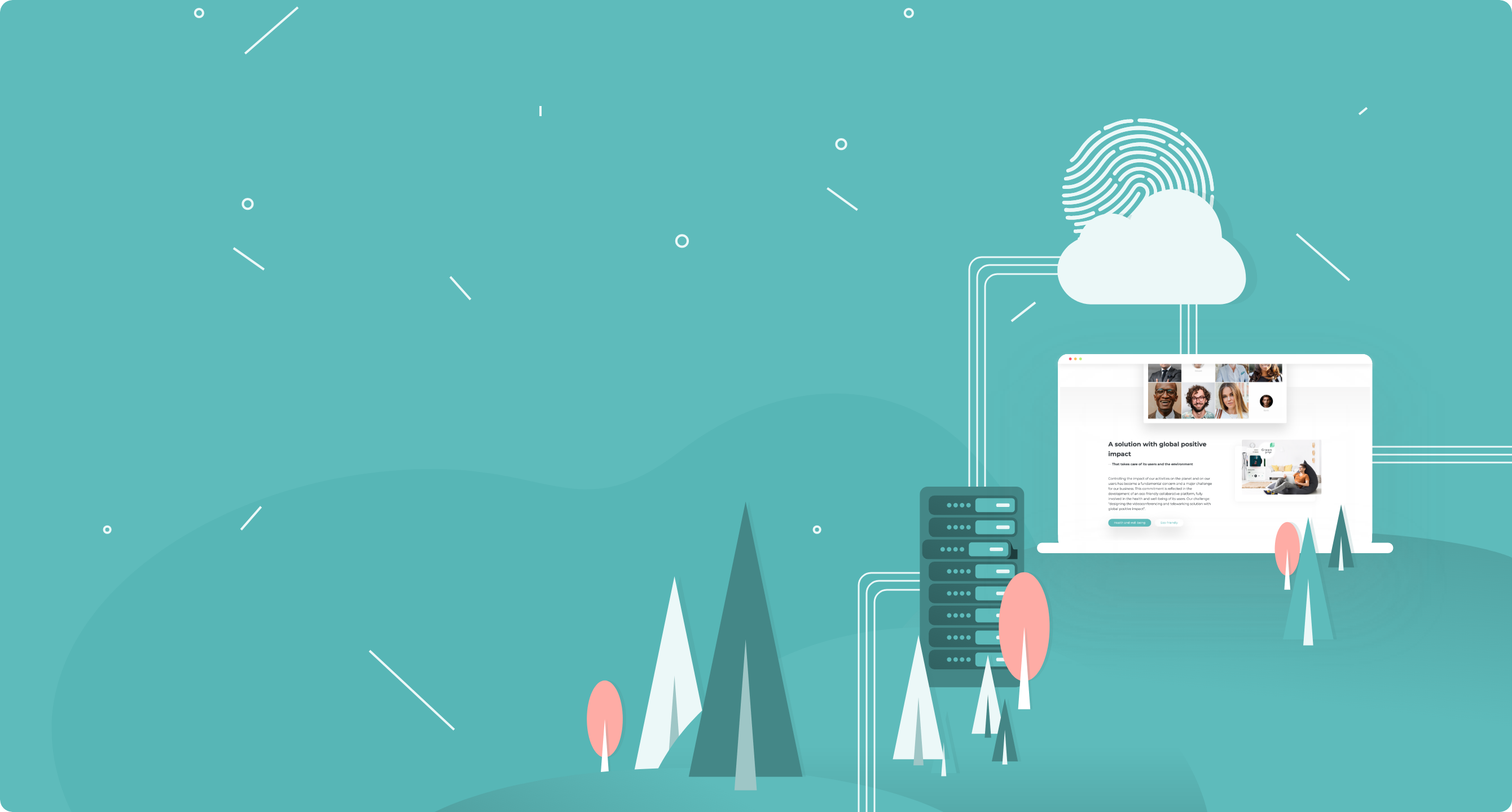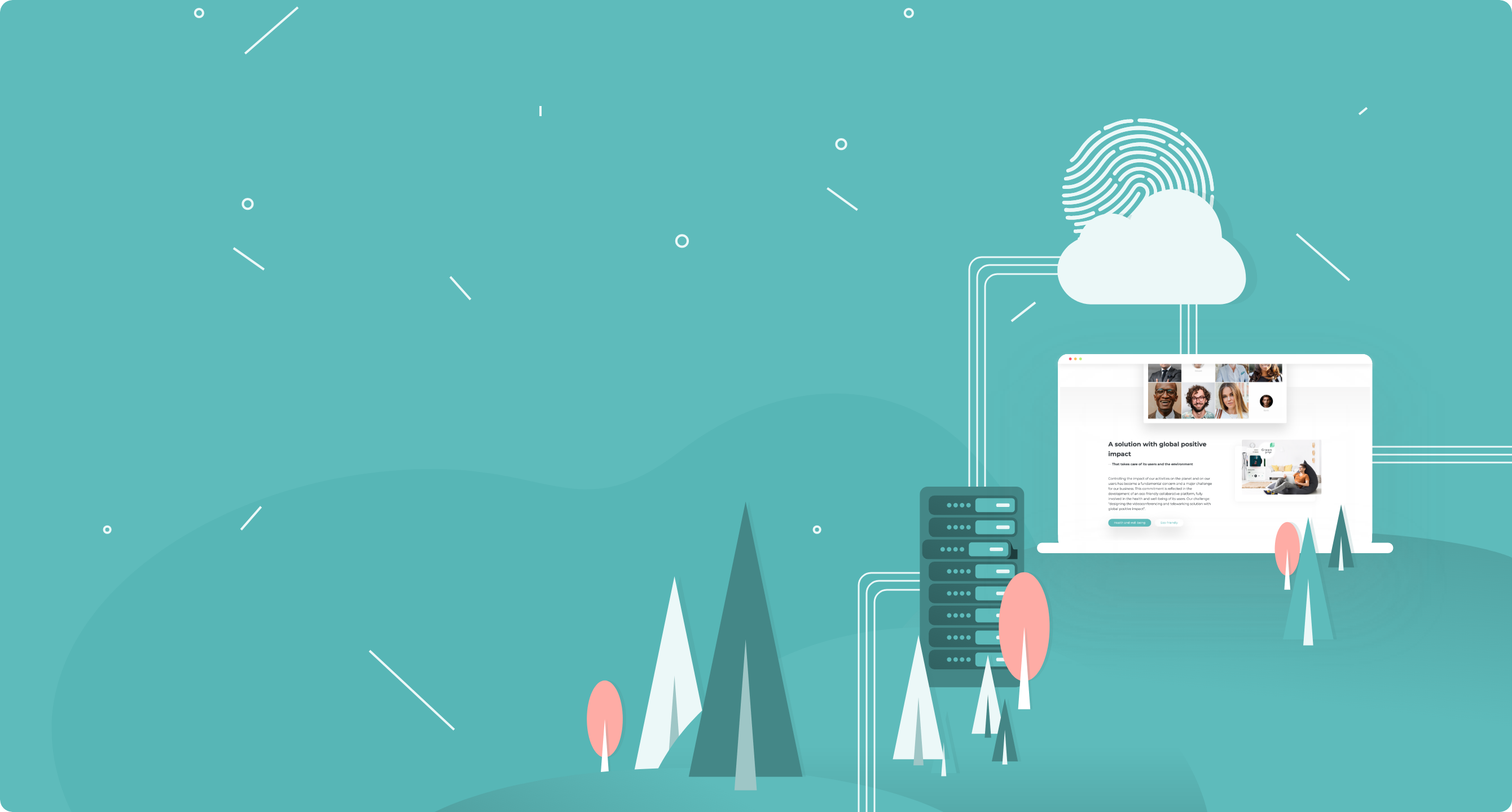 Private Discuss

an eco-friendly solution
Green by design
Our Private Discuss teams have set themselves the objective of reducing the environmental footprint of their platform through eco-responsible development and the implementation of compensatory measures.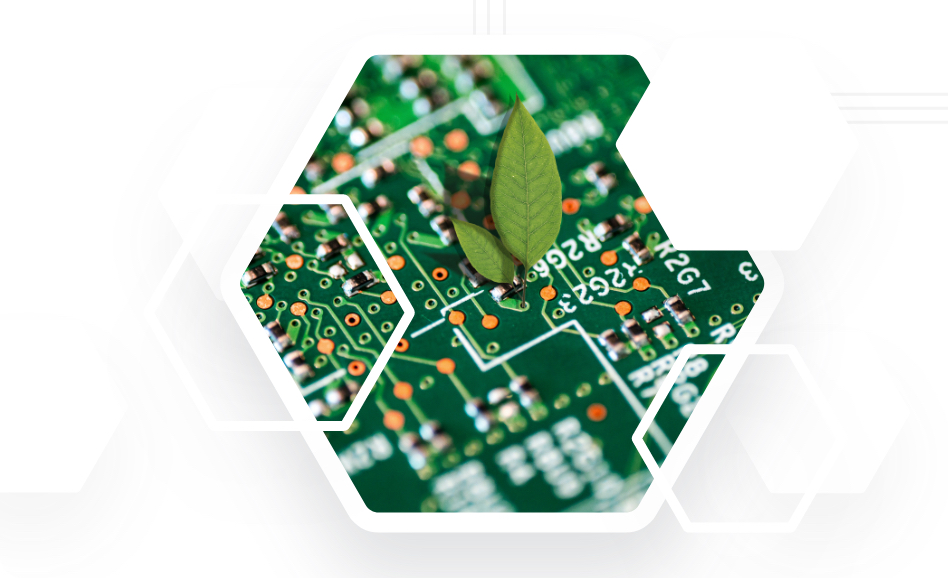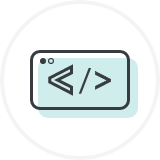 Development optimised software
To reduce the energy consumption of data centres and users' smartphones and PCs, Private Discuss is optimising the architecture of its solution on a daily basis.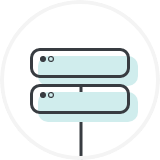 Storage on Green OVH servers
based on the use of renewable energy sources and natural cooling methods.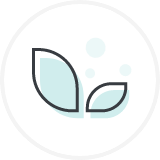 A tree planted in each new user
in order to compensate in the long term the totality of our greenhouse gas emissions.
At the heart of your CSR approach
Because we share the same values, Private Discuss is the ideal videoconferencing and teleworking tool for all companies and organizations involved in a sustainable development strategy.
Our eco-friendly platform is a part of your CSR commitments and mobilizes your stakeholders in a greener and more responsible work environment.