A suitable solution
of private, dedicate, tailor-made, crypted, on-premise (or SaaS)
and fully customizable communication.
A suitable solution
of private, dedicate, tailor-made, crypted, on-premise (or SaaS)
and fully customizable communication.
Use case
Private Discuss is a complete tool
To enable you to communicate effectively wherever you are: instant messaging, videoconferencing, webinars, file sharing… Whether you are a small or large company, an organization, a school or an association, Private Discuss accompanies you on a daily basis and meets all your needs.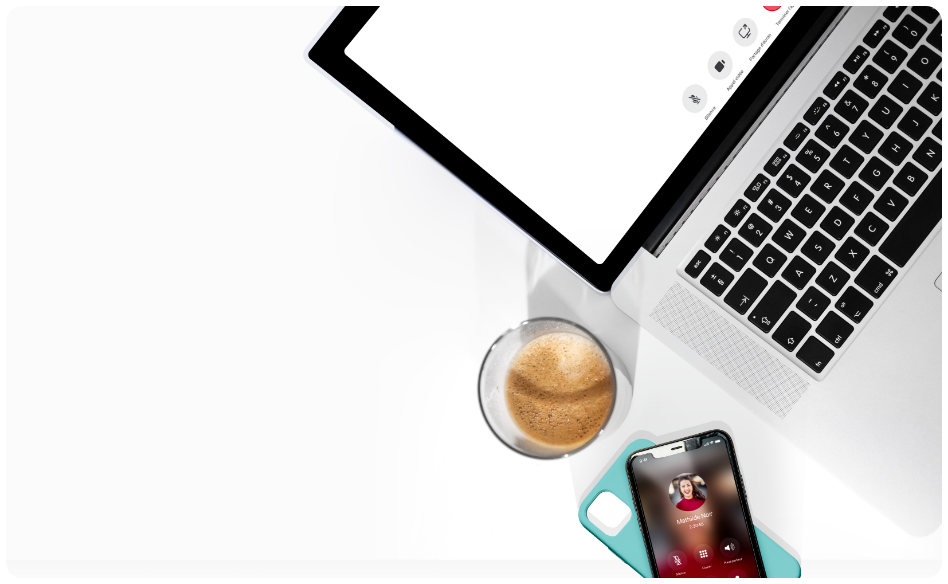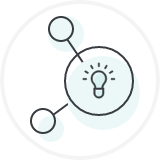 A simple and collaborative tool
Your teams are working on a common project requiring a collaborative and secure tool? Are you looking for a reliable communication solution to exchange on confidential matters with your customers, partners or suppliers?
Private Discuss meets all your needs.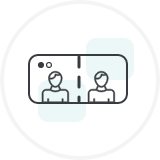 Virtual and successful meetings
Organize and facilitate meetings easily thanks to the functionalities offered by Private Discuss: meeting planning and invitation sending tool, videoconferencing, screen sharing, etc.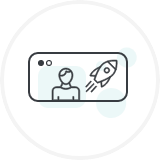 Dynamics webinar
Connect with your prospects and customers by holding regular webinars to present your products, offers or conferences.
All the features are combined to generate a maximum number of leads and allow you to create dynamic lives!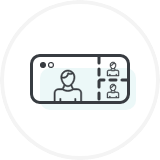 Remote general meetings
You are looking for a secure and cybersecure solution to organize general meetings (partners, shareholders, co-owners…) remotely.
This is possible with Private Discuss: strong authentication and a voting system for resolutions with probative traceability.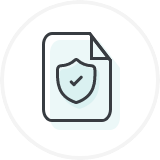 A secured file sharing
Don't lose your files anymore! Send and receive files (PDF, image, video…) on your discussions (individual or grouped) and search/retrieve them in one click in the dedicated space.
Each exchanged file is automatically stored on the platform and in an unlimited way.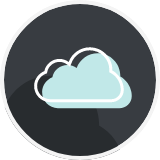 A secured cloud
You need to store and exchange highly confidential data on servers in France or abroad.
You want to be able to delete data at any time or access it wherever you are? Private Discuss meets 100% of your expectations.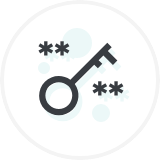 A fully confidentiality
You are looking for a secure, fast, simple and efficient solution to be able to exchange in complete confidentiality and control all your shipments:
Private Discuss guarantees the inviolability of your data thanks to its dynamic encryption keys.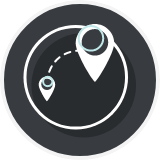 A protection at border crossings
You and your teams travel internationally and you want to protect the data you have at your disposal at border crossings.
Private Discuss is your solution: no trace is visible on the devices, even in case of theft or seizure.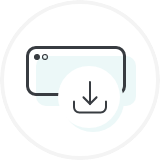 A cross-platform solution
The solution accompanies you wherever you are: in the office, on the road or on a trip abroad.
The solution is accessible from your smartphone or your computer thanks to mobile, desktop and web portal applications (3G, 4G, Wifi).