Features
Complete and accessible to all!
Features
Complete and accessible to all!
Instant messaging
For fast and efficient exchanges
Boost your exchanges! Our instant messaging allows you to work efficiently with your teams, whether they are in the office or at a distance, and to exchange live with your colleagues.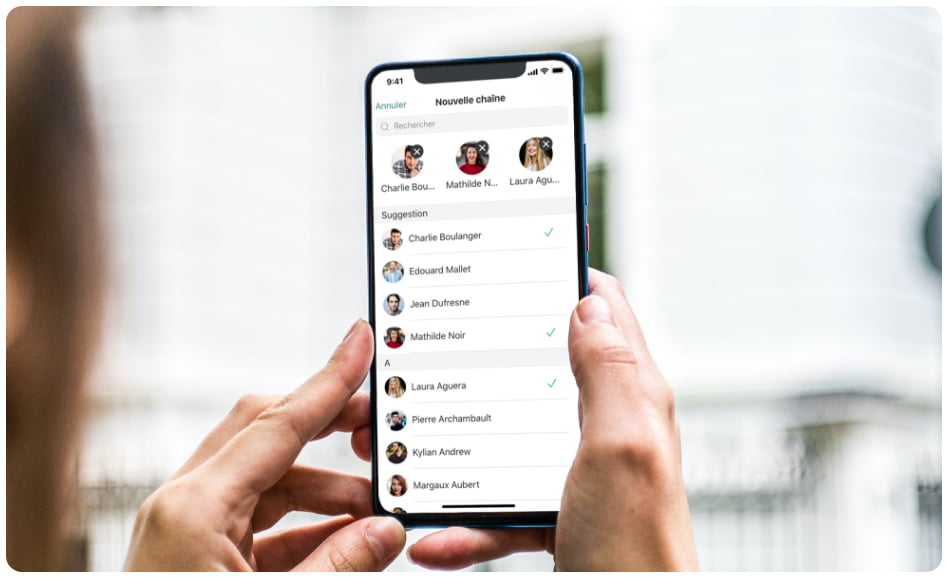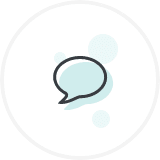 Instant messaging
Communicate in real time with one or more interlocutors: text or voice message, GIF, files of all types up to 20GB, image, video …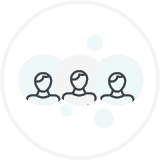 Groups/Discussion
channels
Create online discussion groups / channels to coordinate teamwork and simplify the management of your projects.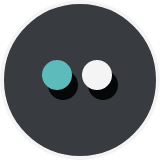 Presence status
It indicates your availability and those of your employees: green means connected; grey means offline.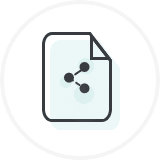 File sharing
Text content, photos, videos… Send any type of file through your individual or group discussion threads.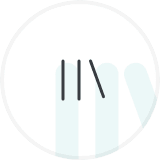 Documents
library
Access your archived chat files anytime, from any device.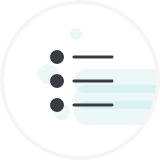 To do list
Organize the work of your teams by assigning them to-do lists.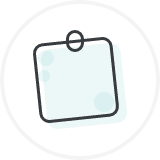 Memo
Never miss a deadline again by posting your reminders on a shared memo.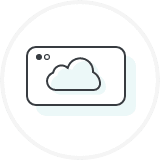 Cloud
Drop, share and access all your files, whether confidential or collaborative.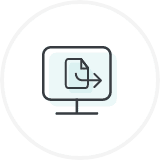 PiTransfer
Transfer files up to 20GB, by link or email, with a password or in free access and track downloads.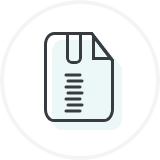 PDF Compressor
Reduce the size of your PDF files while preserving their quality.


Videoconferencing
Interactive and easily organizeable
Teamwork, project workshop, digital seminar, job meeting… Organize your virtual meetings for up to 200 people and take advantage of our many features. : screen sharing, sub-rooms, collaborative whiteboard…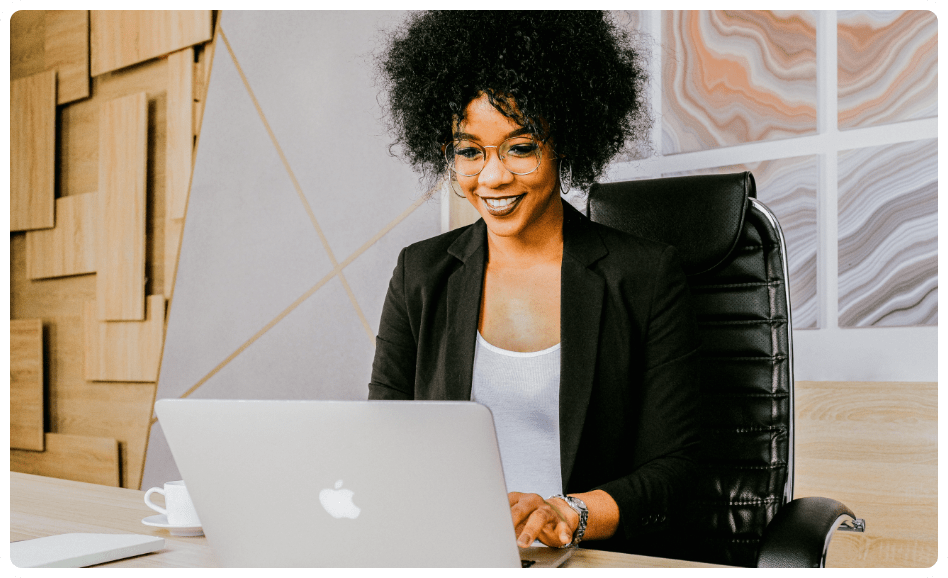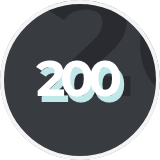 Up to 200 people
Organize your virtual meetings for up to 200 people and take advantage of our many features.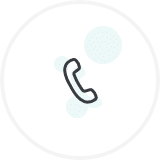 Video and audio calls
Make and receive high definition audio or video calls. You can also call people outside your organization, by entering their simple email address.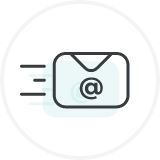 Email invitation
Plan your videoconferences with or without registration and invite the people of your choice (internal or external to your organization) by sending them electronic invitations.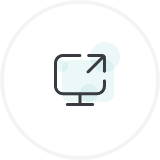 Screen sharing
Illustrate and comment on your words by projecting your presentations live using the screen sharing feature.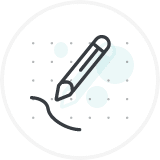 Whiteboard
Draw and brainstorm on a collaborative whiteboard.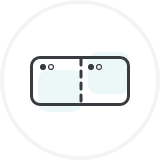 Sub-rooms
Divide your videoconference into small working groups spread across several sub-rooms.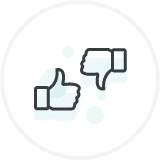 Voting/poll in line
Collect the votes of the participants thanks to the voting system for resolutions with probative traceability.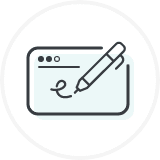 Electronic
signature
Sign your documents in video, in a 100% cybersecure way via Yousign.


Webinars
Engaging and interactive
Commercial presentation, online classroom, annual convention… : Organize your high-profile virtual events for up to 1,000 participants, thanks to interactive features. All is under control : invitation sending, roles attribution, manage permissions…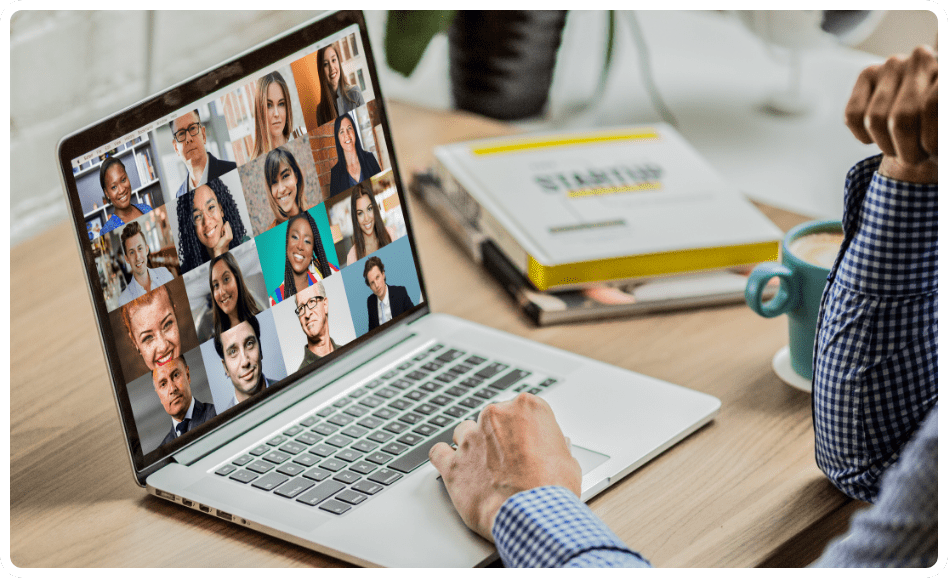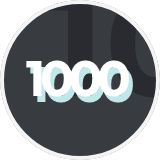 Up to
1,000 participants
Organize your high-profile virtual events for up to 1,000 participants.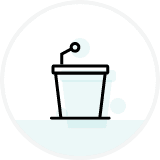 On stage
Invite a participant to the stage when you want them to be seen and heard by all participants.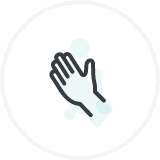 "Raise your hand"
request
The « raise your hand » feature allows your participants to request your attention so that you can give them the floor.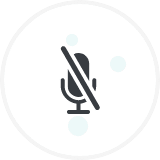 Manage permissions
Give your guests the floor, turn their microphone on / off or kick them out.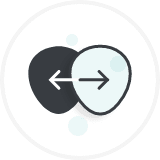 Assignment of roles
Define the roles of your participants according to their contribution: organizers, presenters or participants.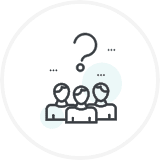 Question/answer
Allow participants to ask questions in writing and answer them live. The other participants can "like" the question to make it go up and allow you to prioritize your answers.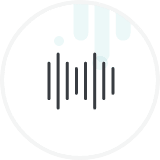 Audio/vidéo recording
Record your webinars in their entirety for your archives or for replay.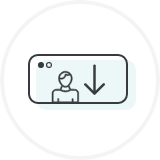 Local and remote recording
Record your meetings in HD whenever and wherever you want (directly on your PC or on our secure server).